A Good Dilemma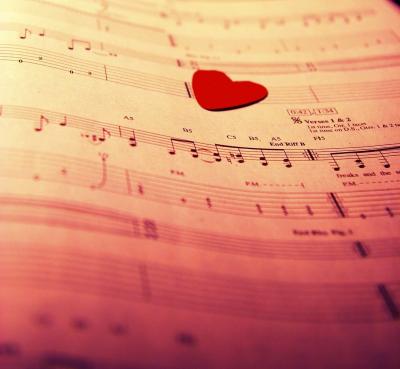 Gail Wein
February 01, 2017
I love New York. But, I hate New York. Our culturally rich city forces me to make difficult choices almost every day, with regard to which concert to attend. I readily admit that this is a very good dilemma to be in, and is trivial in the light of all the world's real problems. Still, I'm hoping for rapid advances in technology that will allow us to be in two places at once.

Until then, it's at least good to know what the options are, so you can make informed choices. Here are just a few coming up.

On February 2, you can go to 92nd Street Y to hear the fabulous Latvian violinist Gidon Kremer with his ensemble Kremerata Baltica; Juilliard offers a recital with its world class faculty including violinist Catherine Cho and pianist Robert McDonald, Chamber Music Society of Lincoln Center presents pianist Gilles Vonsattel in the intimate Rose Studio, rising stars of the Met Opera's Lindemann Young Artist program perform on the Park Avenue Armory's recital series, New York Philharmonic does an all-Tchaikovsky program with pianist Kirill Gerstein, and you can hear contemporary avant-garde gems by Beat Furrer at Miller Theatre on their composer portrait concert series.

February 26 is poses an equal if not greater dilemma. The Vienna Philharmonic performs Schubert's 'Great' Symphony No. 9 at Carnegie Hall, the London Philharmonic plays works by Chopin and Mahler at Lincoln Center, the early music ensemble Ars Longa from Havana delivers Cuban music composed by the descendants of African slaves at Corpus Christi Church, emotional works by Bach, Mendelssohn and Schumann are at Chamber Music Society of Lincoln Center, and members of the New York Philharmonic get together to perform chamber music by Schumann and Menotti at Merkin Concert Hall.

This is just the tip of the iceberg, so if you want to go hear a concert any time this month (or anytime this year, for that matter), you're sure to have a good number to choose from on any given day.

There are some other major highlights to mention: the violinist Leonidas Kavakos and pianist Yuja Wang form a dynamic duo on February 8 at Lincoln Center, the Guitar Marathon at 92Y is not to be missed - it goes all afternoon and evening on February 25, and two free string quartet concerts at Lincoln Center's Atrium: New Orford on February 9 and Catalyst on February 23.

On the shortest month of the year, we'll pack in as much live music as possible. Enjoy!